Seems that your browser have cookies disabled, please, enable cookies in your browser Settings.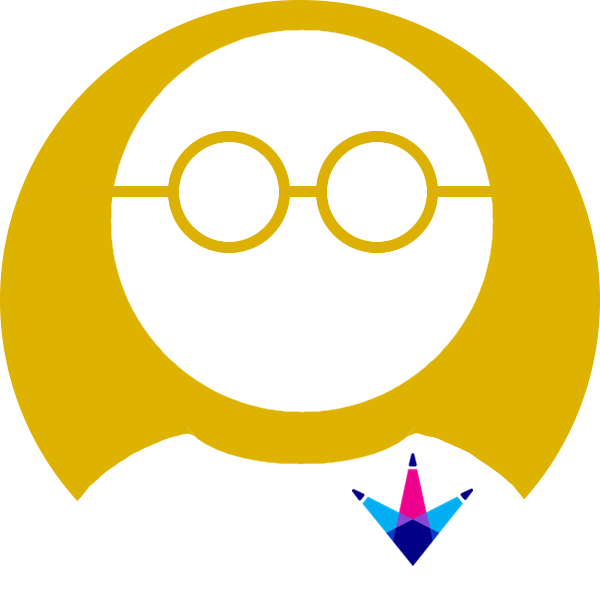 konstantindemyanenko's Museums (0)
konstantindemyanenko's Contributions (4)
konstantindemyanenko has not created any museums.
Journey to the centre of your imagination with the world of Lego at the Lego Museum!
Museum will please people of every age.
Lego is an idea as much as it is a toy; if you try hard enough, you can fit the entire story of the last century of child's play and the hopes and desires of every parent into one of its 9.6-millimeter-tall rectangular plastic bricks.

Tropical cyclones are some of the most powerful natural disasters, unleashing the energy of multiple atomic bombs every second. Depending on where they form, they can be known as hurricanes, typhoons, or simply cyclones. Learn how cyclones form, where their energy comes from, and how humans can affect them.