Seems that your browser have cookies disabled, please, enable cookies in your browser Settings.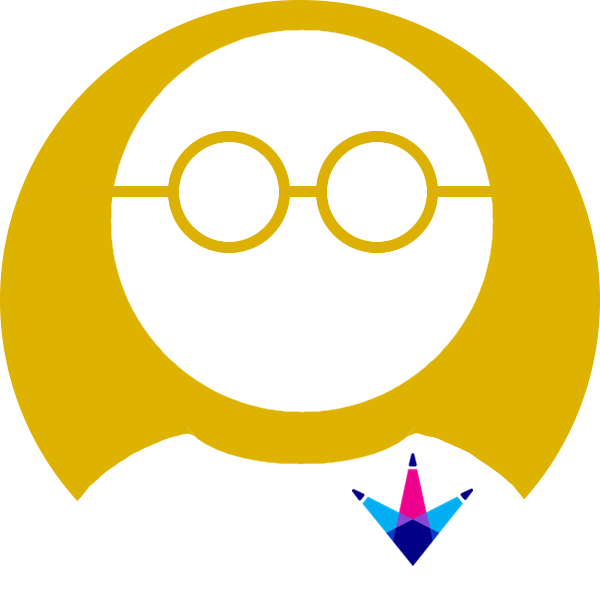 konstantin-demyanenko-1's Museums (0)
konstantin-demyanenko-1's Contributions (2)
konstantin-demyanenko-1 has not created any museums.
Tropical cyclones are some of the most powerful natural disasters, unleashing the energy of multiple atomic bombs every second. Depending on where they form, they can be known as hurricanes, typhoons, or simply cyclones. Learn how cyclones form, where their energy comes from, and how humans can affect them.