Seems that your browser have cookies disabled, please, enable cookies in your browser Settings.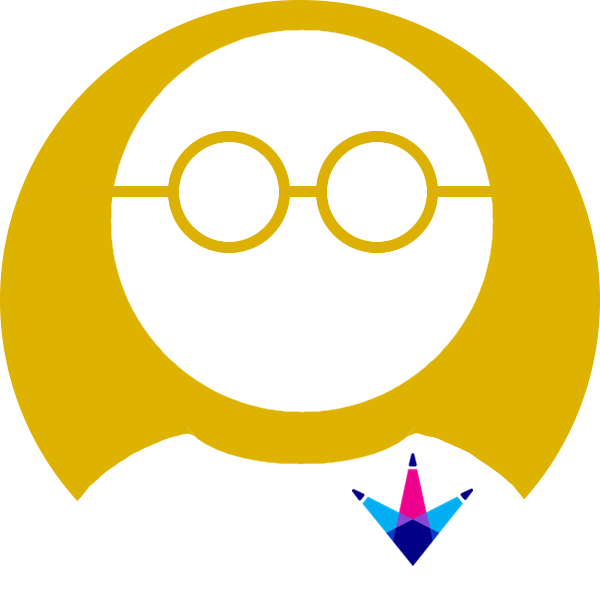 Curator and Founder of Amazing Moss Park Art Fair.

Physically located in Toronto, Canada. Art Collective based on the idea that "art can change the world" starting in ones own backyard. The Amazing Moss Park Art Collective based on the original ACA Gallery that was the first social enterprise art gallery globally. As an art collective we are sharing our ideas and creative images collectively to bring about a shift in thinking and to donate locally.

artcanchangetheworld's Museums (2)
artcanchangetheworld's Contributions (0)
Amazing Moss Park Art Collective of contemporary Canadian artists who want to contribute to social change through their art. Addressing topics that impact us as human beings such as climate change, isolation, Covid,... Our business model contributes to the society directly or indirectly through our local community.
artcanchangetheworld is not contributing to any museums.