Seems that your browser have cookies disabled, please, enable cookies in your browser Settings.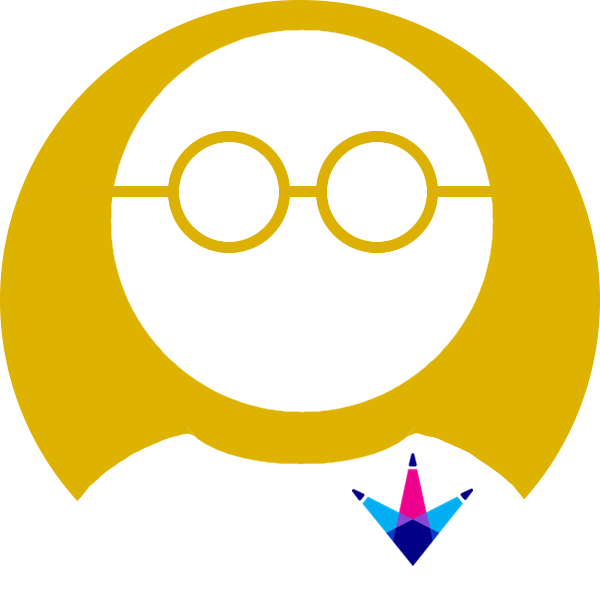 Ringling College of Art and Design, Sarasota, FL.
I'm just an ordinary fellow who loves to share ideas and movements, even if they are just bowel movements. I'm over educated about certain things, because the school I was working at and attending was paying me to stick around, so I did. After 8 years, I decided I wanted to finally get my degree. The experience of one of the art students at the school I was working with caused me to attempt to get into Ringling College of Art and Design in Sarasota. After visiting the school for a weekend, I was impressed. And the collection of renaissance art in the Ringling Museum was enough to sustain any aspiring artist. FSU teaches art restoration there, as well, and we took a tour of the labs, and they were impressive, too. I had an awesome foundational education at Broward College, not to mention the many in-studio hours I've spent as a recording artist, but it was time to move to the west coast of Florida, and enter a new school that costs upwards of $37,000 a year. I am glad I did. I now have one of the most advanced contemporary art degrees available anywhere.
My whole life, I've absorbed history like a sponge. I've studied in depth the ancient history of The Templars, Ancient Rome, Greece, Egypt, Mesopotamia, Macedonia, Ottomans, Cappadocia, Babylon, Afhgan, India, Chinese, Japanese, Korean, Qing, Tang, and Song Dynasties, Venice, Vienna, The Caspians, The Carpathians, and many other more historical locations. Other societies and their cultures have always fascinated me. And, thus, it influences my art. But, because of the intense art history background I have, I can fill in all the blanks for many of you. From the Venus of Willendorf to the works of Damian Hirst, and Lucien Freud, we will study a sample from all ages and movements, and on the histories of the artists who created those works.